Testimonials - Dr. Rajesh Manghnani Sexologist In Bhopal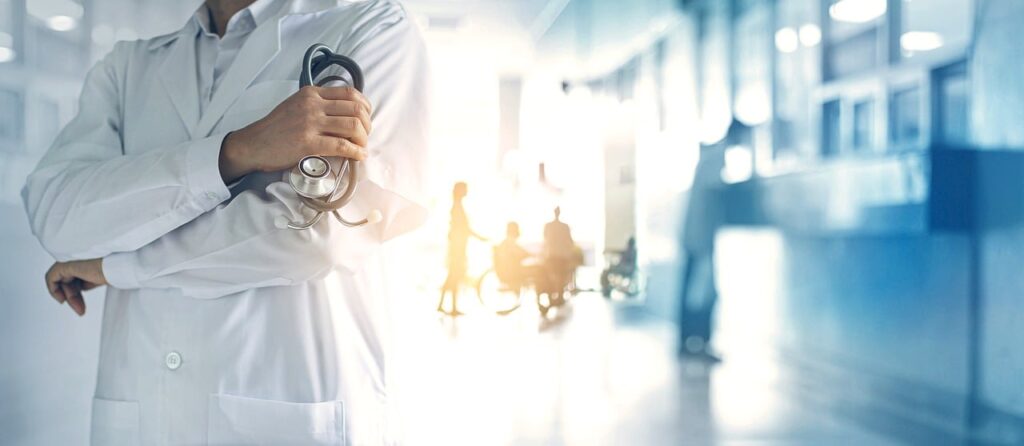 Best sexologist in Bhopal thanks dr sahib
I have taken first time Tele consultation with Dr Rajesh sir last year and thereafter I have consulted him in his hospital. I am very much impressed with him.The way of talking is very cooperative and friendly.
I m writing this review after 3 months of my observation.We were not able to consummate our marriage. since last seven years. After Dr.Rajesh sir and Kamna madam proper diagnosis and assessment both of our problems were effectively solved and we are able to do regular intercourse withing one and half month of treatment. I was guided by my friend whose erectile dysfunction was successfully treated by Dr.Rajesh Thanks sir for your guidance and support
I had a problem with Sexual performance Anxiety and fear. Dr Rajesh sir has helped me with my issues immensely. I slowly feel like i am returning to my older care free self . He listened to my problems patiently and his medication helped me without any side effects.Thanks for your exercise guidance also.
I was suffering from many health problems of hairfall ,skin infection male problems etc I have done a lot of treatment from many specialists but never got satisfaction from the treatment but someone suggested me about Best family Sexology Super speciality clinic in bhopal.I started my treatment I m now very much satisfied & I'm doing well & greatest thing about the medicines is it has got no side effects & cures totally, I will suggest to them those who r really confused about their health problems & want to cure totally.
Arjun Banerjee
2023-03-13
The way of talking is very cooperative and friendly. All queries has been solved by doctor sahib. Thanks for his valuable advice. In my opinion he is very intelligent doctor. God bless him.
I m happy with doctor rajesh treatment. Mentally now I am very very happy and satisfied Only problem is that waiting time is long. My problem solved in almost 30 days I m 75% ok now. I am happy with Dr Rajesh guidance exercise and naturopathy really best Sexologist doctor in bhopal
Ishan Subramanium
2023-03-13
It took me a while to find a doctor that made me feel comfortable.Dr.Rajesh as well as his staff are awesome, they listen and give the best advice. Dr.Rajesh and tiwari sir really strives to give the best care possible to each of his patients.
Mayank Shrivastava
2023-03-07
Best in Bhopal for homeopathy, if you are looking to cure diseases from the roots you have to go back to your roots, because I think there is a cure for every disease in homeopathy you just have to be patient, and having a thorough knowledge is must which I assure you Dr. Rajesh has it.